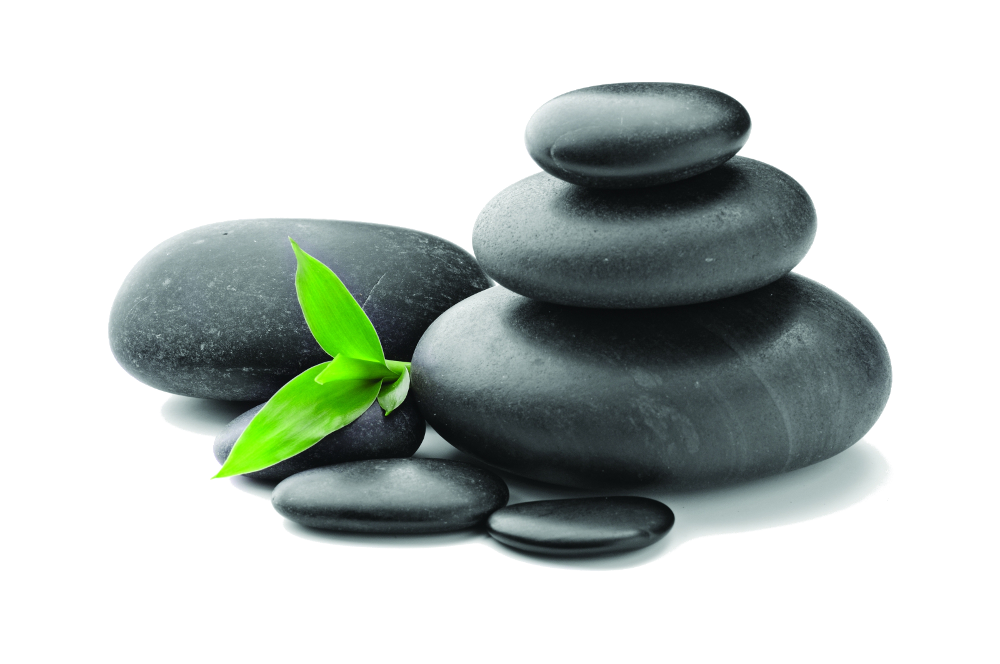 Pipper Massage valt onder de wet kwaliteit,klachten en geschillen zorg.
Vragen hierover? Neem gerust contact op.
Scroll naar beneden voor het contactformulier.



Volg Pipper Massage ook of FB en insta en
blijf op de hoogste van de nieuwste ontwikkelingen.
Pipper Massage, de nr. 1 massage praktijk in Gouda en omstreken!!
Met meer dan 20 jaar ervaring en een eigen en unieke holistische benaderingswijze biedt Pipper massage in Gouda u een massage die het lichamelijke en geestelijke welzijn bevorderen.
U kunt kiezen uit een verscheidenheid aan massages. Ga naar het kopje massages en kijk welke massage jou het meest aanspreekt.
Bij Pipper Massage is elke massage persoonlijk maatwerk!
N.b: er worden hier uitdrukkelijk GEEN erotische massages gegeven
Pipper Massage is er voor U!
Life is good with a regular massage session!!!
Massage is an incredibly effective way to deal with stress. It relaxes the body and is exceptionally beneficial for increasing the level of oxygen in the blood. It also decreases muscle toxins, it improves circulation and flexibility while easing any tensions.


A massage can help:
- reducing muscle pain and tension
- pain (through the release of endorphins, the body's
natural painkiller)
- reducing anxiety and promoting relaxation
- improving blood circulation
- improving lymphatic drainage
- inducing a feeling of well being



Book your session today @ Pipper Massage & Consultancy in Gouda!
Mail, bel of stuur een whatsapp
Boek een afspraak
Soms is de eerste stap - contact opnemen - de moeilijkste. Stuur me een berichtje via het contactformulier om een eerste sessie in te plannen. Of als je gewoon een vraag heb Ik hoor graag van je. Je kunt ook bellen of een WhatsApp sturen!
Google Maps inhoud kan niet getoond worden met je huidige cookie-instellingen. Selecteer "Toestemmen & tonen" om de inhoud te zien en de Google Maps cookie-instellingen te accepteren. Meer info kun je lezen in onze [Privacyverklaring](/privacyverklaring/. Je kunt je altijd weer afmelden via je [cookie-instellingen] /cookie-instellingen/.
Toestemmen & tonen
Contact & info
mobiel: 0640676525
mail:pipper.massage@gmail.com
KVK: 72644508
Betaling contant na afloop van de behandeling.



Adres
Pipper massage & consultancy
Brahmsstraat 33
Gouda 2807SM
Openingstijden
maandag: 9AM-18PM
dinsdag: 9AM-18PM
woensdag: 9AM-18PM
donderdag: 9AM-18PM
vrijdag: 9AM-17PM
zaterdag: gesloten
zondag: gesloten